Join us this Sunday, September 22 for
You're invited to The Journey Church on Sunday, September 22
Join us this Sunday at 9:30am or 11:00am for VISION DAY at The Journey.

Celebrate what God is doing in our church and catch the vision for "what's next"! This Sunday is a "don't miss" day at The Journey, so invite a friend and we'll see you there!
It's going to be a great Sunday, complete with...
Casual Dress – Come as you are
A welcoming atmosphere for you and your friends
A great experience for your children at Journey Kids and your middle schoolers at EPIC
Church that's actually fun
Two convenient 65-minute worship services to choose from: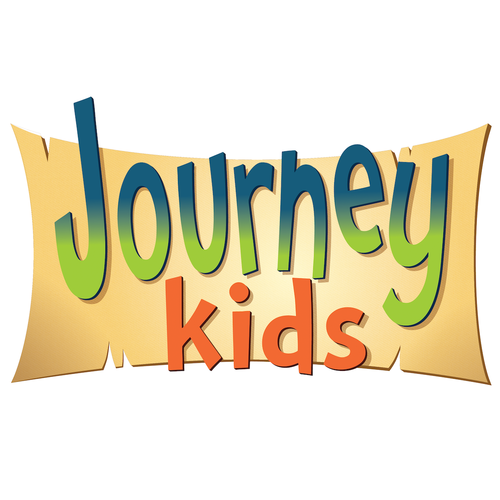 We offer quality children's programming at all Journey Services for ages birth through 5th grade. Your kids will have a blast with fun games, activities and lessons designed to help them learn about God's love and build a spiritual foundation in their lives.
Sunday mornings during the 11:00 service, your middle school student can enjoy an environment just for them: fun games, great music, and lessons that focus on how to live out faith in everyday situations!
2200 NW Boca Raton Blvd
Boca Raton, FL 33431
Complete the form below to receive a Free Book!